Grow your business faster with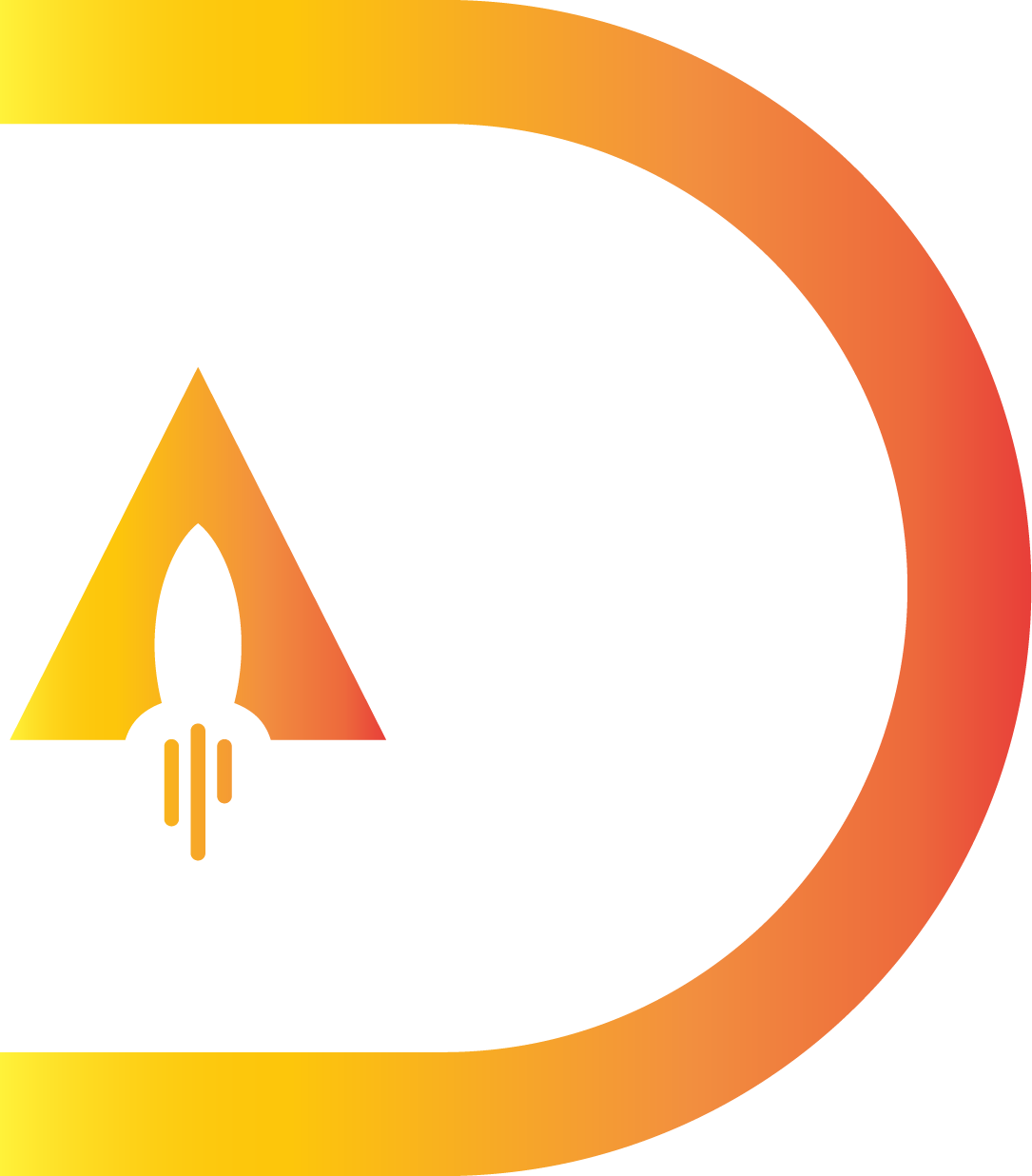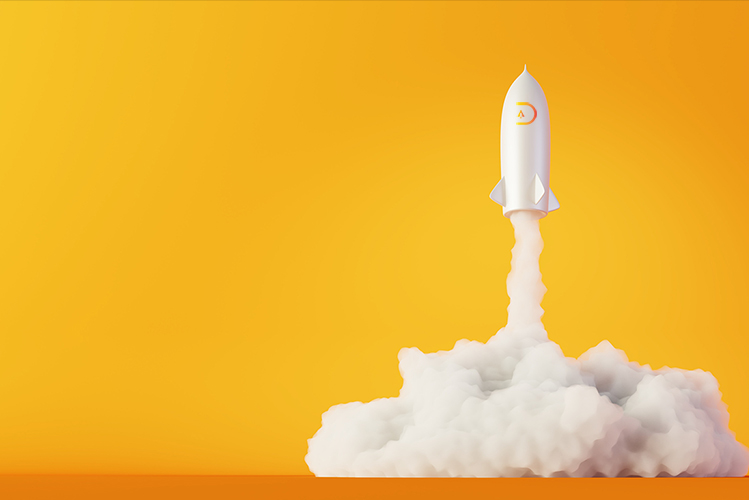 Includes:
Web page made by pros
5 strategic locations (blocks on site)
Your own personalized web address
Your professional email address
Includes:
Web page made by pros
8 strategic locations (blocks on site)
Your own web address
Your professional email address
E-commerce option


Optimized for Seo (Search Engines)



Optimized for mobile devices



Website performance metrics



Professional email address



Personalized internet address
Products or services
Show what you are capable of
The only business card you really need
Increase your opportunities in 3 easy steps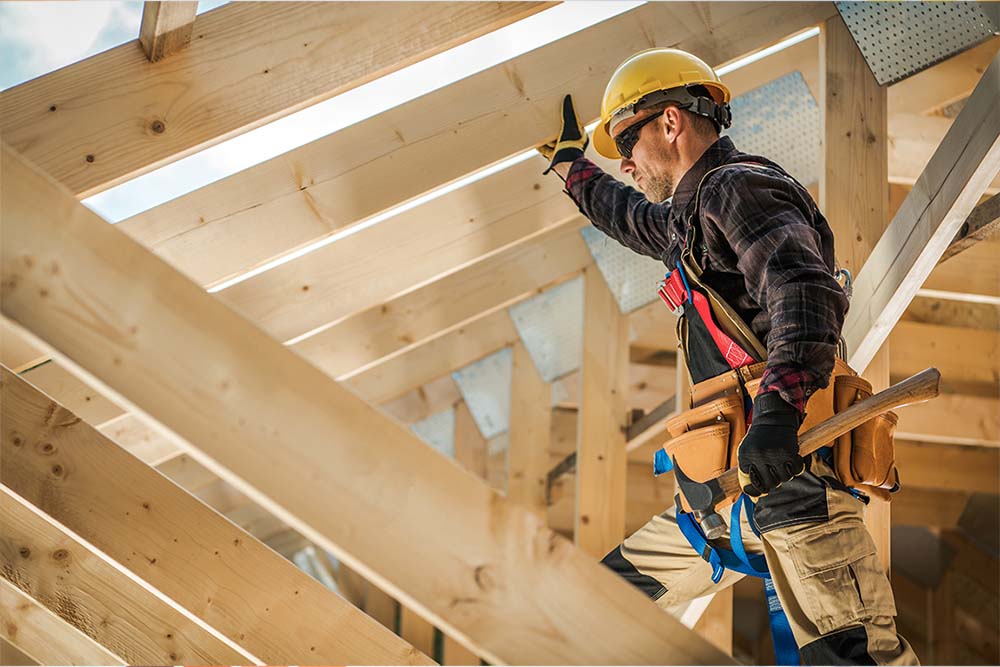 Be professional and show you mean business with your own web address and page.
Personalized internet address
Your own interactive webpage
Perfectly created for computers and cellphones
Demonstrate your talents and your offers so that your future customers understand what sets you apart from your competitors.
Gallery of your achievements
Texts and photos of your tools, of you and your team
Feedback from your satisfied customers
Get effective ways to open up communication with your customers in a professional way and find out where they're coming from and what they're doing on your site with analytics.
Personalized email
Form for messages and/or submissions
Statistics of your site
To find you more easily and to control your message more clearly. Get a place that will bring you more customers.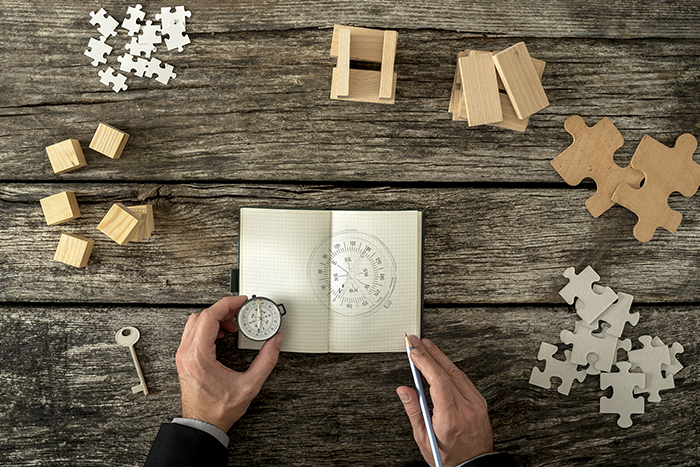 The advantage of being online
Any business should have been online for quite some time. With Ta Vitrine , we offer you the chance to have a gable on the Internet and to be able to benefit from advantages such as being in Google and bringing people to your page to be discovered more easily.
For 3 years now, we have helped a multitude of companies like yours to start up and establish themselves in their field. With our website expertise and business development knowledge, we will offer you the perfect tool to make your project or business a success!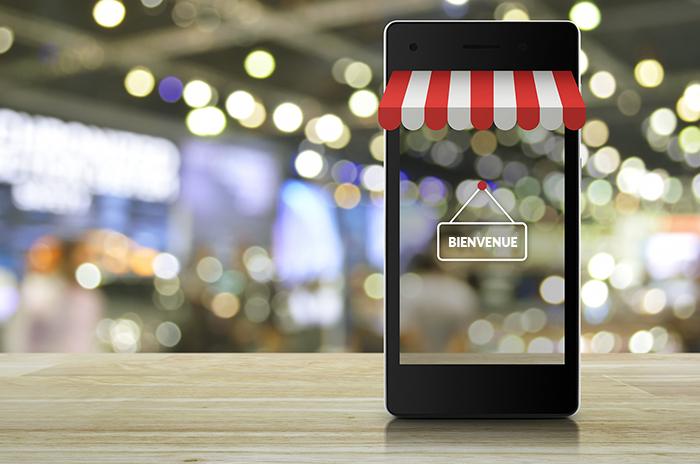 You start by sending us your information and your logo. You tell us what you want people to understand by going to your page and what you want them to take as an action. We take care of the rest.
We then design a page for you in your image with the internet blocks you need to be able to achieve your objectives. Want to change color? Change your slogan? Have a clearer photo? Thanks to your showcase, you now get your place to develop your business and achieve your goals faster.
Do not waste time and make an appointment for more information